RAMBLER
€80.00
The Classic Deer Skin Glove that just plain works in every condition.
From grabbing an Axe to twisting a throttle, or a steering wheel the Rambler's crafted fit with subdued knuckle and palm protection will be your go to glove every time.
Available in multiple colors to match your gear or motorcycle.
Please check the size chart tab to purchase the correct size for your measures.
Description
ROPER STYLE GLOVE
CONCEALED KNUCKLE PROTECTION
ALL DEERSKIN LEATHER
WRIST LENGTH
VELCRO WRIST CLOSURE
VENTILATION PORES
Size Chart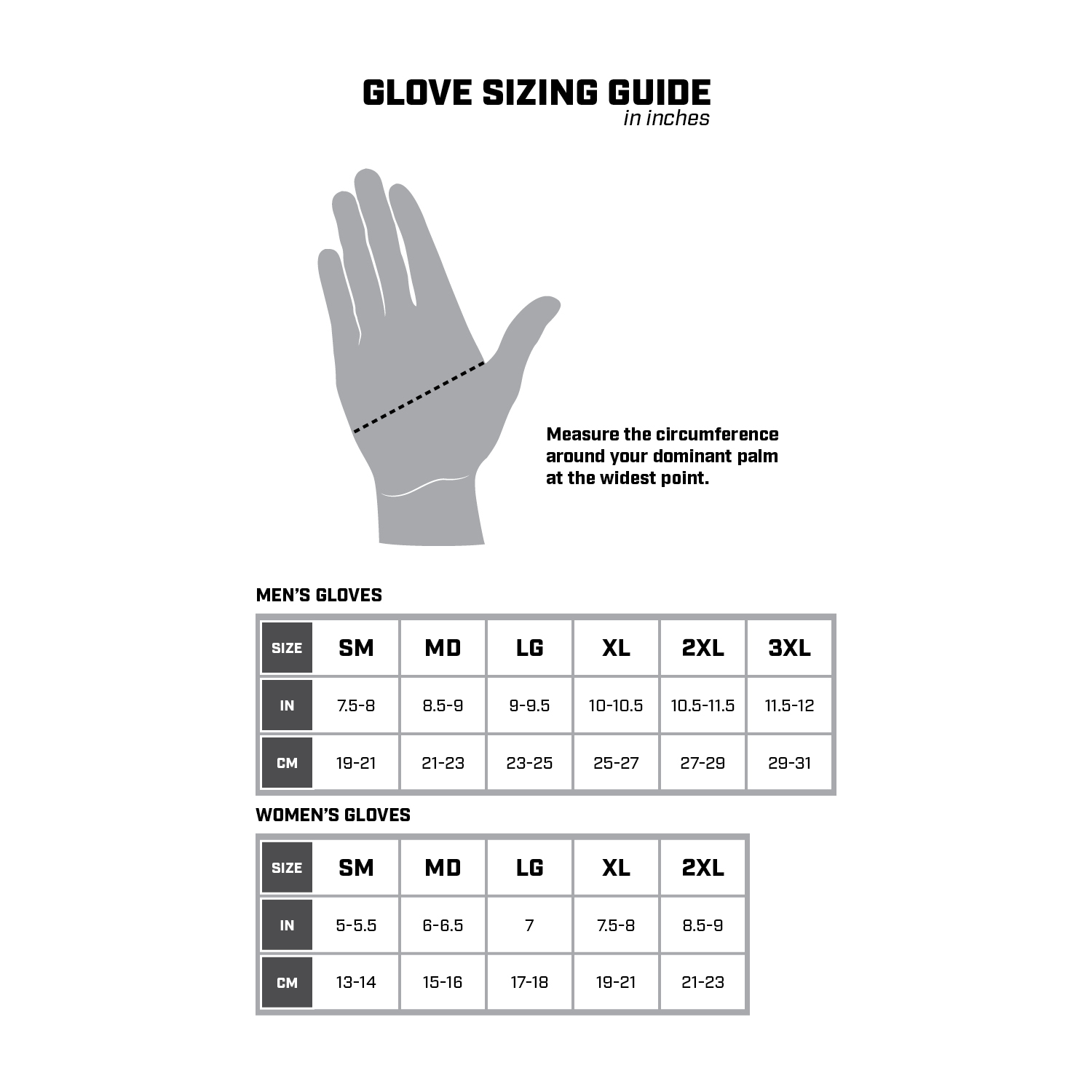 THORK RACING
Rua Alamela, 41
4560-532 Penafiel,
Portugal

+351 255710154