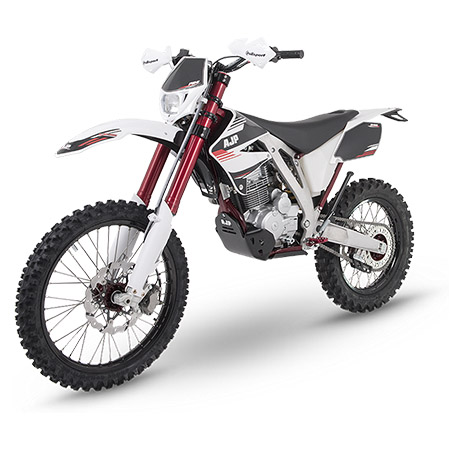 Parts for the AJP PR4
The AJP PR4 is a motorcycle with a 4 stroke 240CC or 125CC air cooled engine. For this model most of our products are for the 240CC version.
We recommend the Belparts exhaust and cam kit for optimal performance.
Contact us for more information about our products for the AJP PR4.
Display 12 Products per page